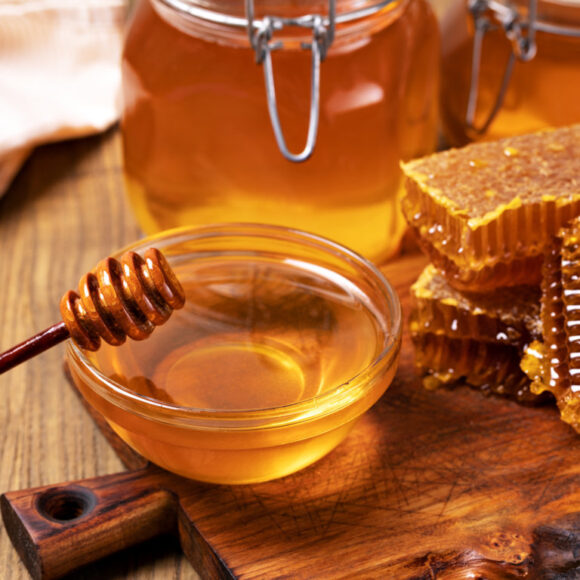 Maakhie is the best honey brand in Pakistan that is owned by people who are committed to spreading purity through the knowledge of our Vedic natural, traditional and Pakistani methods of making organic food items. Pure and Natural Organic Kikar honey is harvested from the forests that are located in Kashmir. The scientific name for Kikar is Acacia Karoo. It is the thorny, small tree, which is most commonly located in Kashmir. The sweet-smelling thorny tree can grow as high as 7-12 metres and produces white, round flowers. Honey gathered from the tree is less dense than honey derived from other sources and transparent yellowish-colored.
It's one of the rarest and high-end honey from Pakistan available from Maakhie. The raw Kashmiri Kikar Flowers Honey boasts of an unique flavour and texture, as well as a range in health advantages. 
Process of Kikar Honey
Bees that are hard-working in this rich habitat collect the finest honey from the mountainsides in the Himalaya Mountains. Honey is collected in earthen pots before being packaged raw, without any preservatives. The majority of Maakhie products are organically made, organically processed, and packed organically.
Raw Kashmiri Kikar Honey
It is raw honey in Pakistan. Kikar Honey is one of the rarest and well-known honey that is available at Maakhie Farm. The honey has an extremely sweet aftertaste and is translucent in color with an enticing warm hue. It is extremely original honey in Pakistan and is thought to be the best choice for everyday usage. It comes with special health benefits, such as anti-aging properties, a low chance of being overweight, sharpening memory, etc.
Raw Kashmiri Kikar Honey is harvested by the hilltops of Kashmir The majority of Kikar plants in India are found only situated on those hills in Kashmir therefore the beehives are situated in the hills for the harvest of Raw Kashmiri Kikar Honey. The best honey in Pakistan produced by the Maakhie comes from Raw Kashmiri Kikar Flowers Honey. Our apiary is located in  Kashmir to cultivate honey.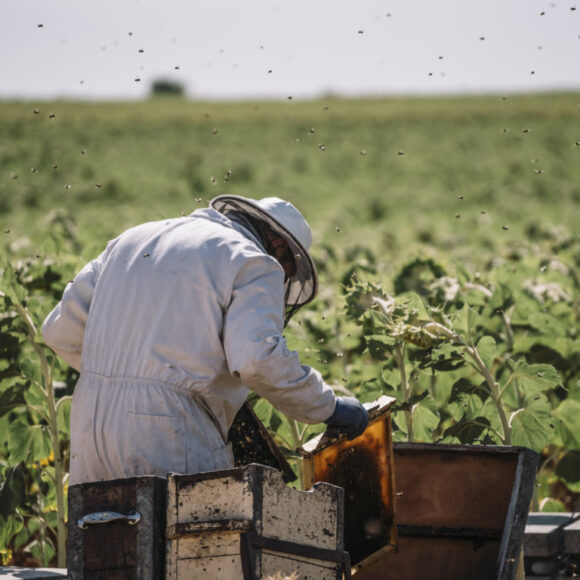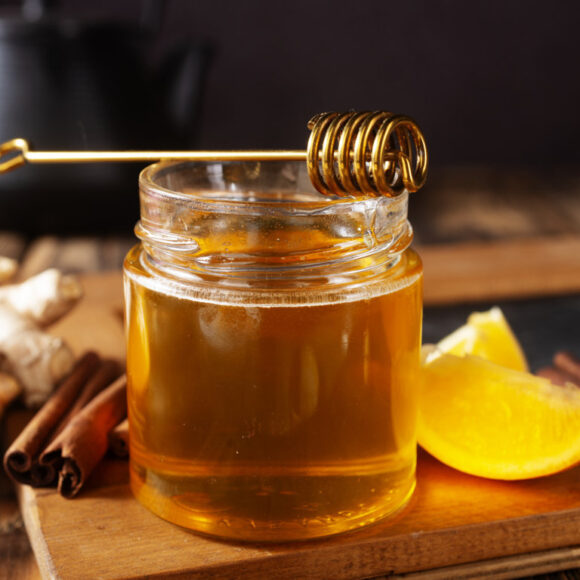 Kikar Honey Packaging and Storage
Maakhie is a natural & pure honey producer in Lahore and across Pakistan. We offer Kikar Honey from our farms all over Pakistan. Our packaging is extremely secure and safe and ensures that the product is delivered to its purchaser without damage or defect.We monitor closely on both supply and production. Kikar Honey's storage and packaging system is considered to be one of the World's best honey sellers in Pakistan.
Packaging
Maakhie honey is the top-rated company in Pakistan. The packaging we use for our products is a significant issue. We have developed the best methods of organic product packaging as our products are extremely sought-after in Pakistan. The packaging of Kikar Honey is carried out in specially designed jars that weigh between 250 and 1000g. Honey is stored in sealed containers that are airtight to shield it from the elements of moisture and harmful particles.
Storage
Kikar Honey is stored in clean and safe warehouses prior to shipping. It is recommended to keep it at a temperature that is cool and dry. The storage areas for Kikar honey are designed to offer the best environment for honey storage that can increase the purity of the honey and longevity.
KIKAR HONEY SHIPMENT
We are a leading producer of premium Kikar honey. We are also one of the top Kikar honey sellers in Pakistan. Our company has been providing Pure Organic honey in Pakistan over the last year and for a quarter of a year.
Supplier
All the required certifications for quality control management are available to organic products sellers in Pakistan. The method of packaging we employ is compatible with international accepted quality standards. This stops particles from mixing in the packaging. Our products are utilised across the globe. Our honey is among the finest in Pakistan as well as around the world. It's produced on our farms and refined.
Shipping
The Maakhie has more than 10-years of knowledge with Pakistani suppliers. We are among the largest producers of natural and pure honey in Pakistan. We provide the best delivery services across Pakistan. We aim to deliver the product to you as swiftly as we can, when you require it.