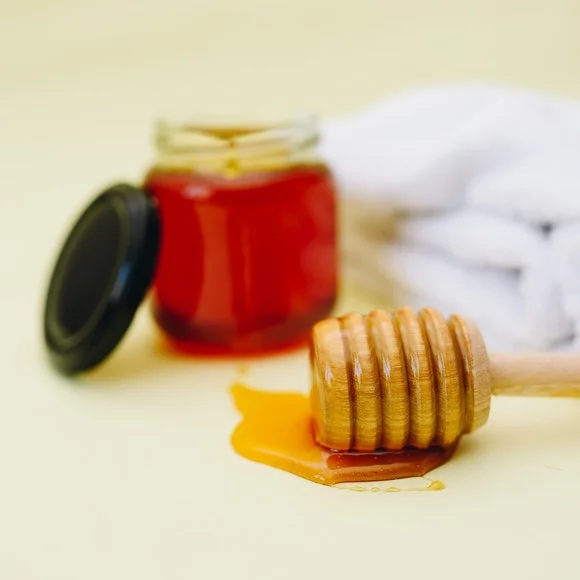 Maakhie aims to create the highest quality products by using only natural ingredients. We believe that purity and goodness are crucial for a healthy life, so our company's goal is always to be 100% wholesome in every aspect of what we do, from production through delivery!
The next few months are going to be an exciting time for sure! We have a lot planned and can't wait. Our list will continue growing, with more items coming soon. Keep an eye because there are many things worth anticipating.
Our dream is to create tasty meals rich in flavor, so we're using only the best ingredients. All our food tastes great, and it's good for you too! We prioritize living a chemical-free lifestyle by making our products without any chemicals or scientific methods. We know you want great-tasting goods with no added sugars, flavors, or preservatives – but not at the expense of your health! so try our products and see how delicious they can be.