Our Products
Keep your family healthy with Maakhie Natural products!
Discount Offers
Save money and boost your well-being with Maakhie Natural Products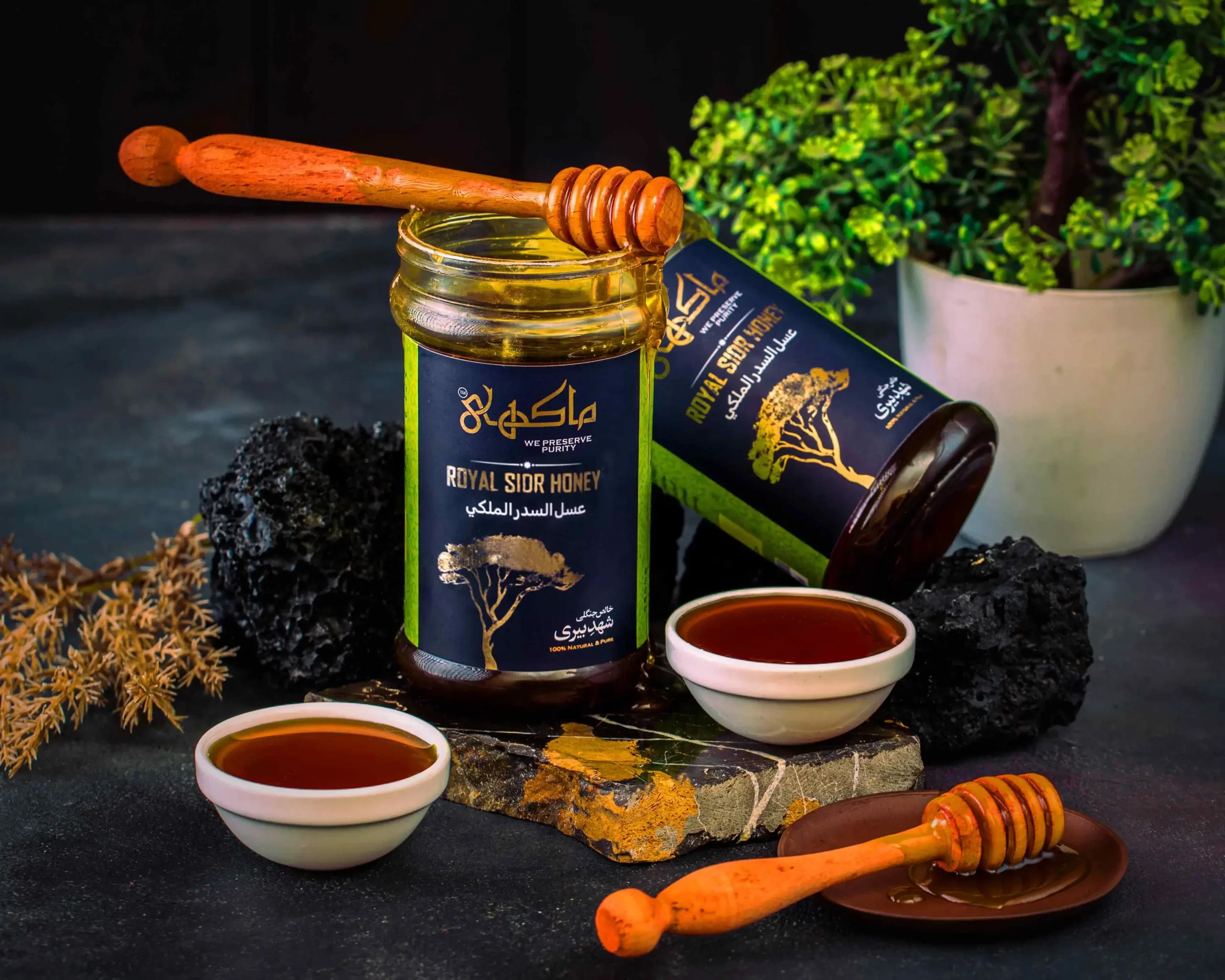 Maakhie Honey Bairi is one of the best Honey in the world because it has an unrivaled taste and aroma. It also provides a touch of sweetness to your favorite foods and drinks, making them more enjoyable for you. The uniqueness behind this product comes from its natural origins. You may have tried other types of Honey before, but Maakhie Honey Bairi has a unique flavor, unlike any others. The superior quality and great taste make it worth trying for anyone looking to find something special in one's sweet tooth cravings.
Our Clients Feedbacks
What our clients say about us

Liked the quality of Makhiye Honey very much. I will definitely recommend my family

This is the pure Raw and original honey I have ever tasted. Thank you for serving the original product.

Maakhie Honey is the purest and original product. Highly recommended to my family and relatives.

I liked the Maakhie Honey (Bairi) Very much.100% Pure and the taste is soo good. Everyone loved it. Highly Recommended.