Maakhie – Organic Bee Honey
Our Products
Keep your family healthy with Maakhie Natural products!
Discount Offers
Save money and boost your well-being with Maakhie Natural Products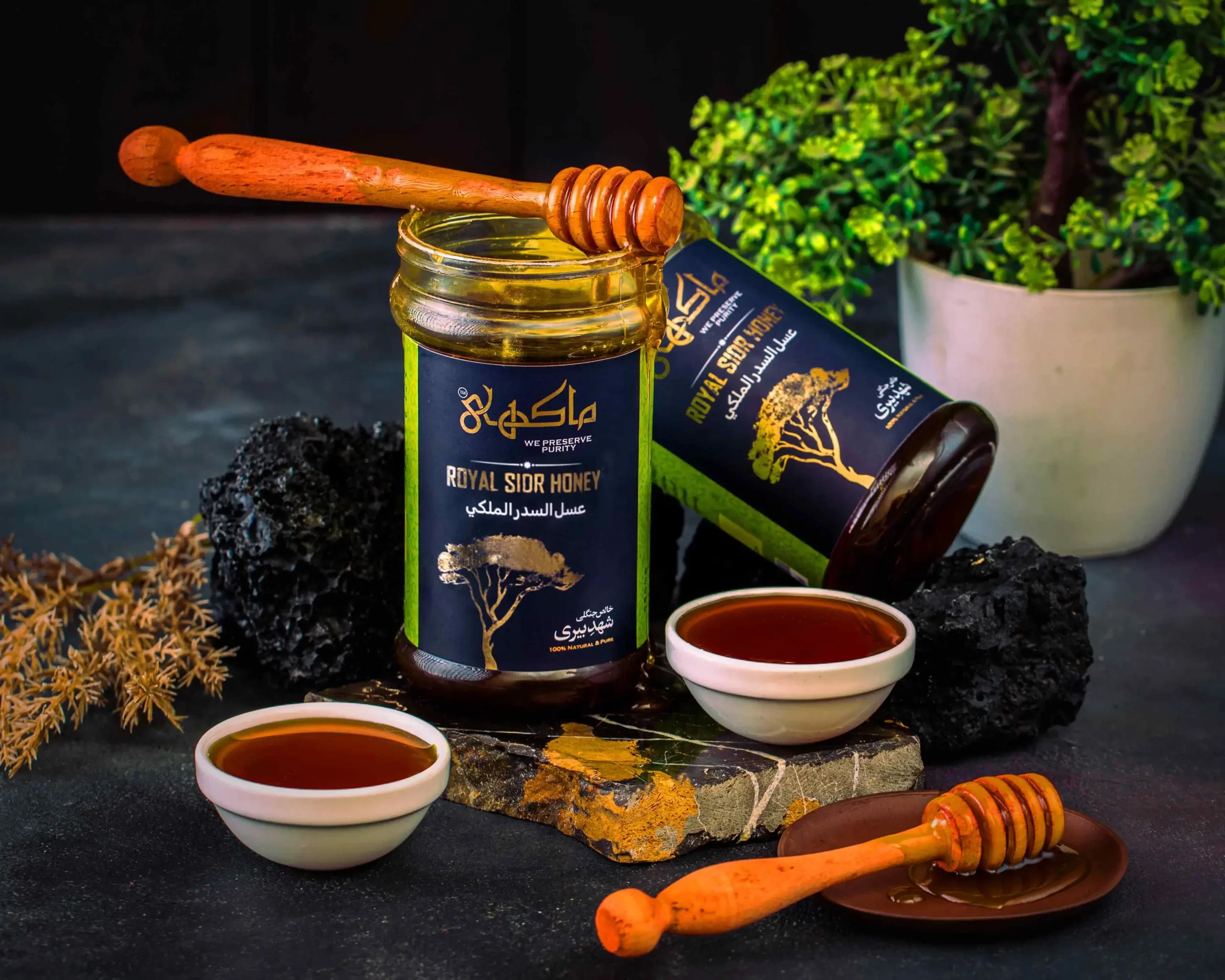 Organic Sidr (berry) honey is distinct from other types of honey due to its rich and luxurious taste, which is often described as caramel-like with a hint of spice. It is also darker in color than many other types of honey and has a thick, viscous consistency. It has been found to have immune-boosting properties, which can help to improve overall health issues (like- wound healing, sore throat, and digestive issues) and reduce the risk of infections and diseases.
Overall, Sidr honey is a truly unique and remarkable product that is highly valued for its original and natural qualities. Its antibacterial properties, organic production, and royal status make it a valuable addition to any natural health or culinary arsenal.
Our Clients Feedbacks
What our clients say about us

Liked the quality of Makhiye Honey very much. I will definitely recommend my family

This is the pure Raw and original honey I have ever tasted. Thank you for serving the original product.

Maakhie Honey is the purest and original product. Highly recommended to my family and relatives.

I liked the Maakhie Honey (Bairi) Very much.100% Pure and the taste is soo good. Everyone loved it. Highly Recommended.